Westbank In Seattle
Westbank is invested in Seattle. We are committed to the city, with three major projects underway. We believe that our investment will strengthen our own practice, even as it bolsters the cultural vitality, economic prosperity, and the quality of the built environment of the city itself. As a Vancouver-based practice with a growing international profile, Westbank is facing a world of opportunity. First Light is part of a troika of projects leading Westbank's efforts in Seattle.  In addition, Westbank has two mixed-use rental projects currently under construction at 707 Terry and 1200 Stewart. Seattle's economy is built on innovation, with companies from Boeing to Amazon fuelling a robust, diversified and fast-growing economy. We see this as a critical moment, which offers us the chance to positively impact the city's built environment. What Westbank is hoping to bring to Seattle is a body of work that reflects the city's creativity and vibrancy, which will not only add artistry but contribute environmentally and culturally. First Light is part of a troika of projects leading our efforts in this city. While each is unique, each shares a clear commonality of language and each exhibits a high degree of artistry.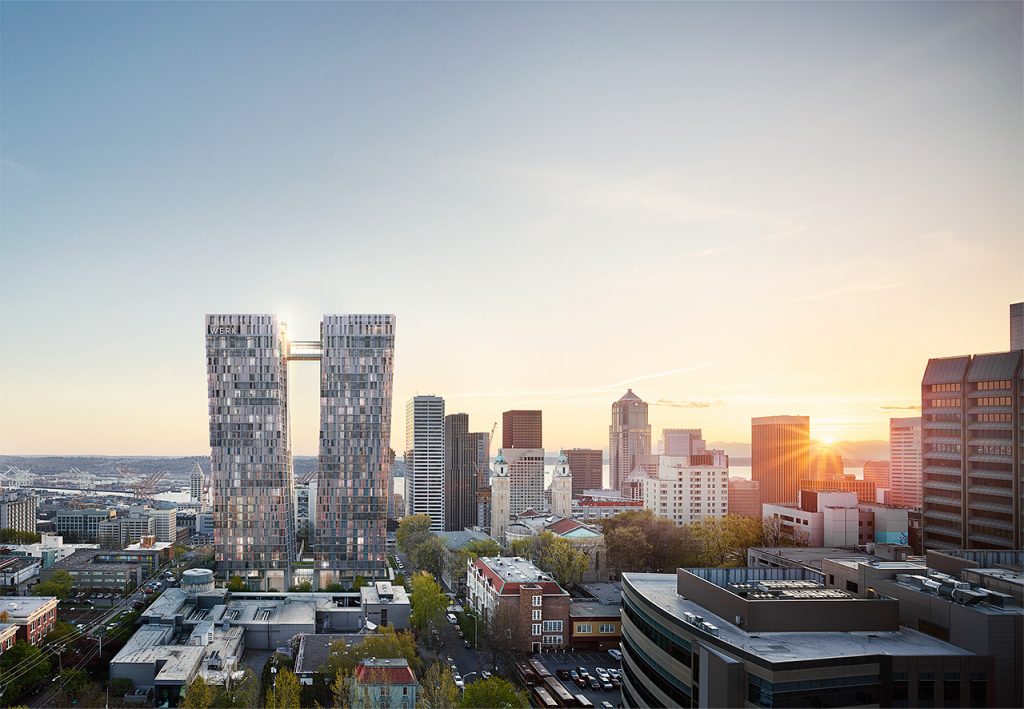 A Vibrant + Livable Downtown
New residents are flocking to downtown Seattle and especially to Belltown, a thriving urban pocket that CNN Money has called "a walkable neighborhood with everything you need." In this regard, Seattle is a U.S. leader in rediscovering and refining downtown city living. Belltown, in the heart of the theater, gallery, restaurant and boutique district, is mere blocks from Pike Place Market, a 10-minute walk to the Space Needle and museums of Seattle Center, and not much farther to Pioneer Square as well as the sports and entertainment district to the south. It is closer still to the central business district and to the innovation center in South Lake Union, where one of the world's leading innovation engines has sited so many new offices that even life-long Seattle residents can now be heard referring to the neighborhood as "Amazonia."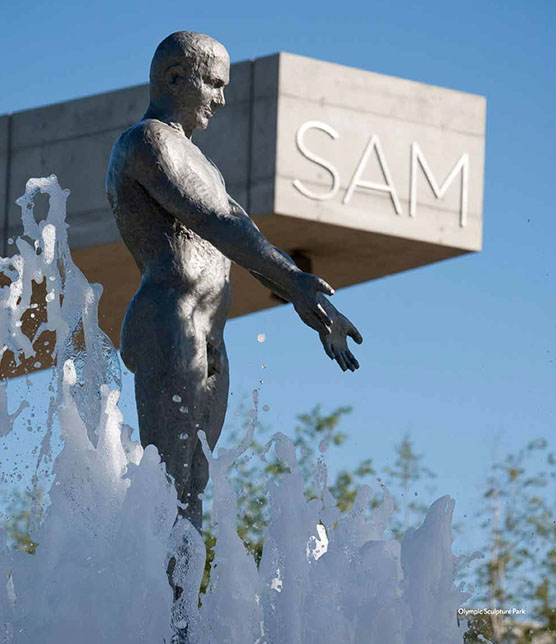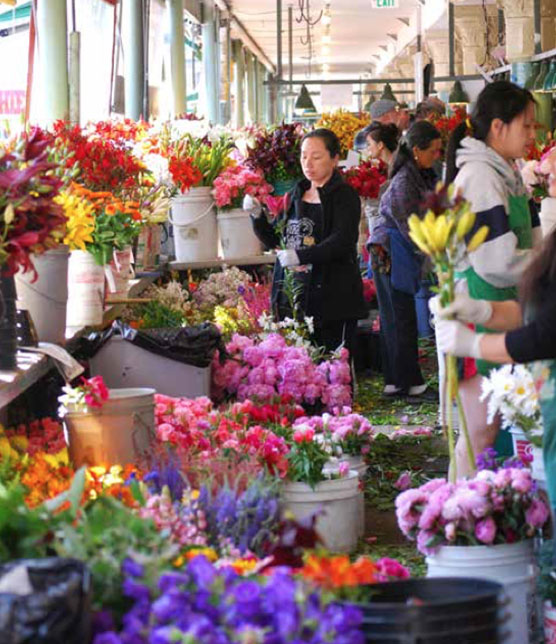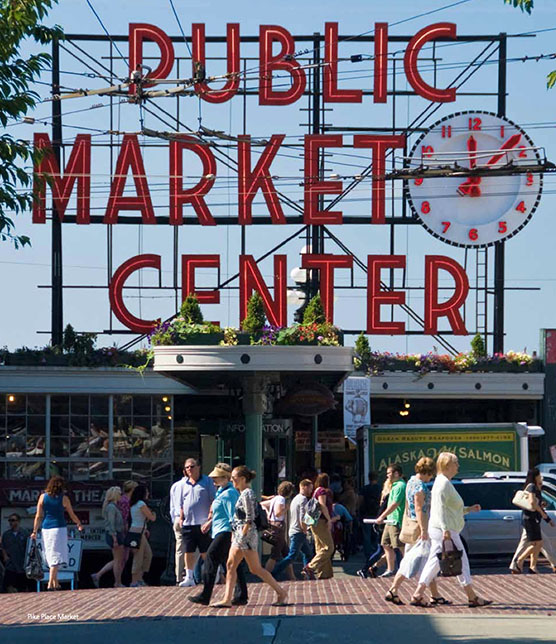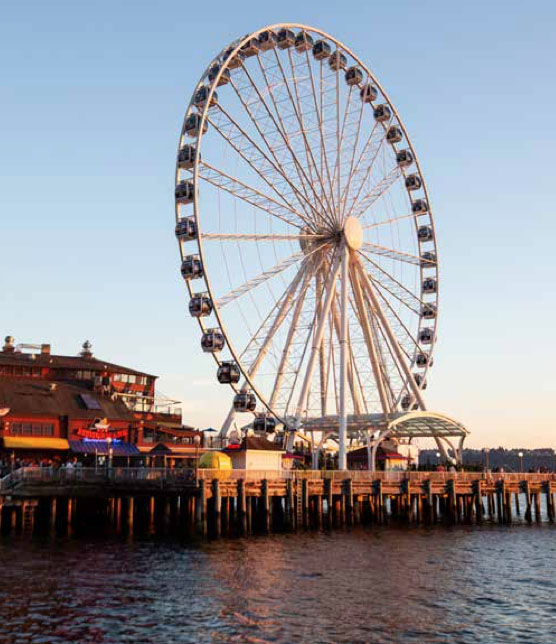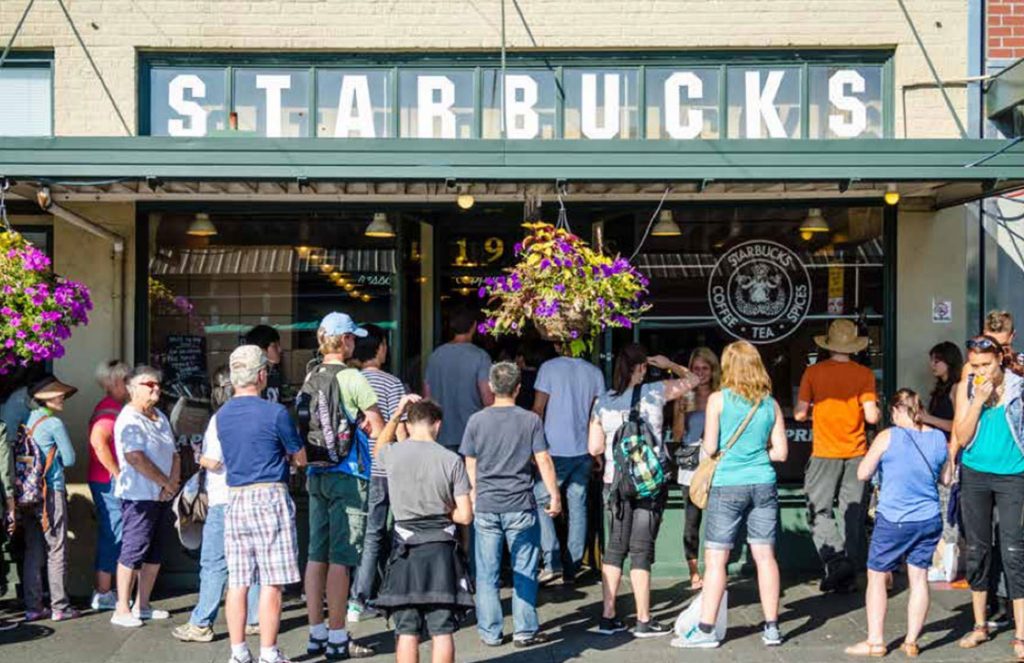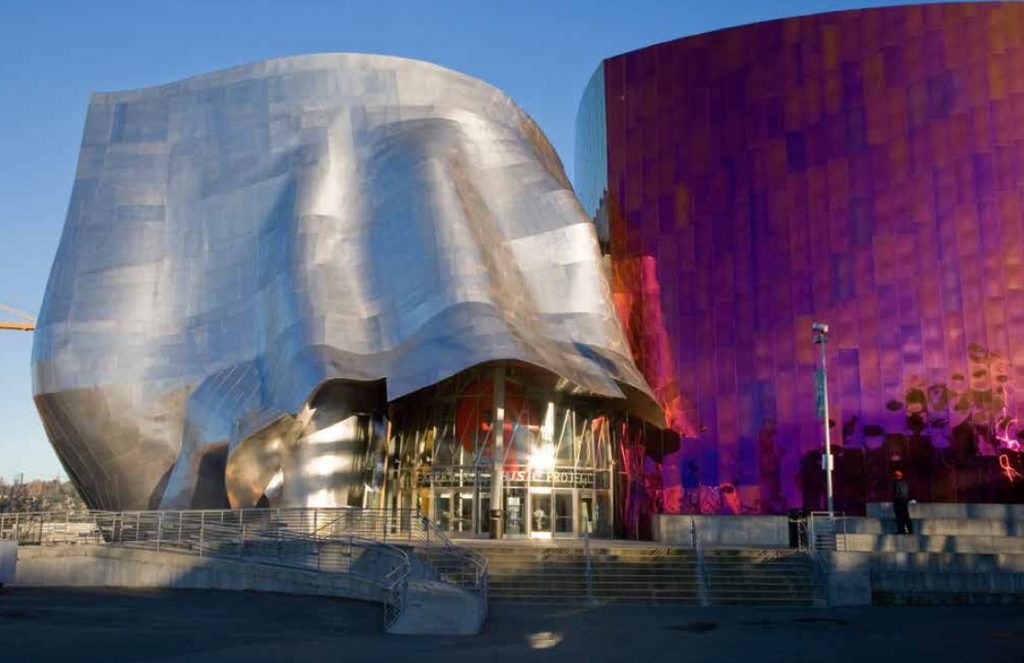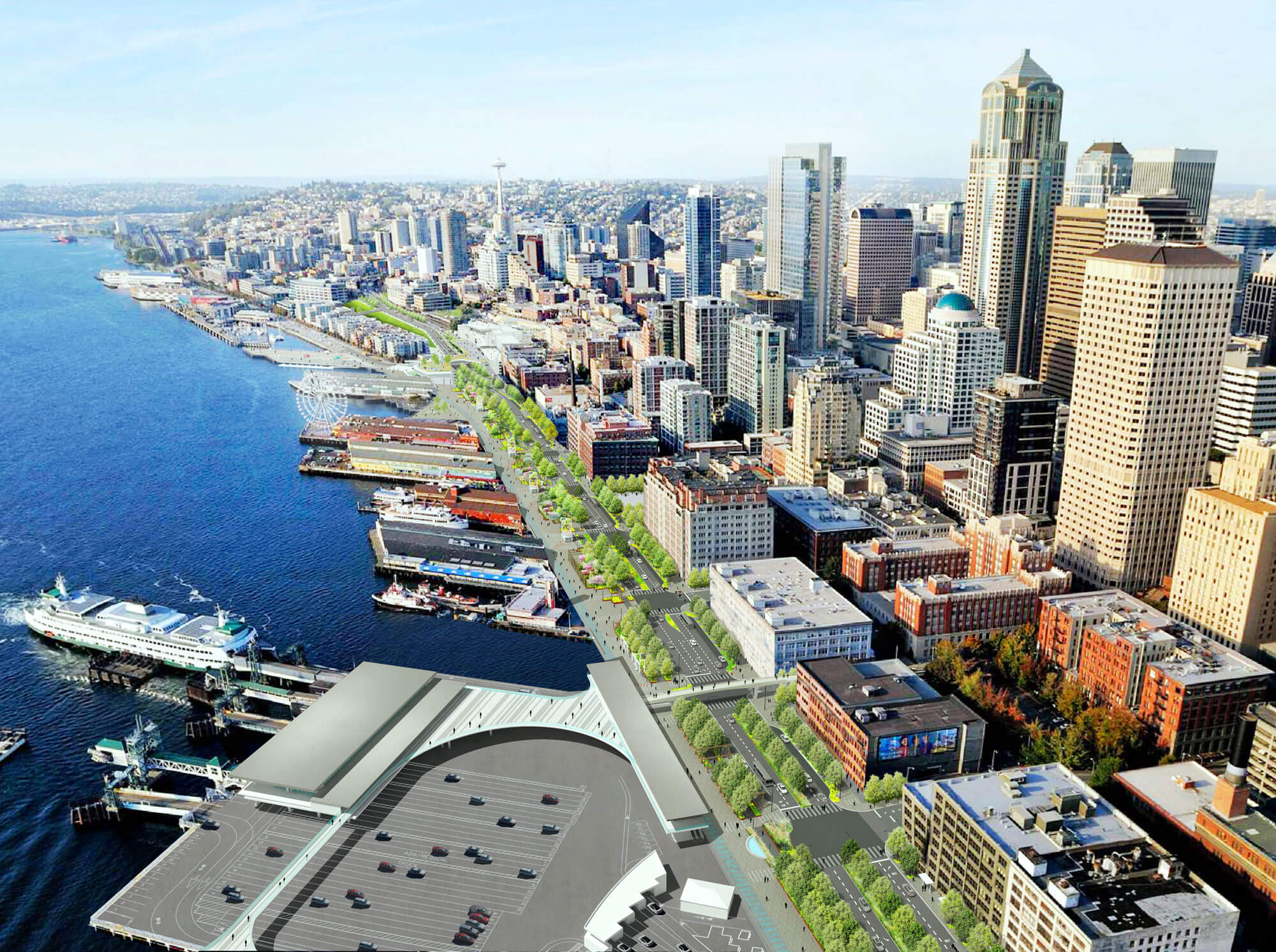 The Future of Seattle's Waterfront
Over the past few years, the City of Seattle has been actively re-imagining the future of its Central Waterfront. The imminent replacement of the Elliott Bay Seawall and removal of the Alaskan Way Viaduct now present a tremendous opportunity to create a vibrant public realm that will reconnect the city and its people to the waterfront.
Seattle's new Central Waterfront will provide a 'front porch' to the downtown neighborhoods and the City. It will be a place for locals and visitors to enjoy the natural beauty and stunning views of Seattle's waterfront, and partake in a wide variety of recreational and commercial activities.
Central Waterfront Program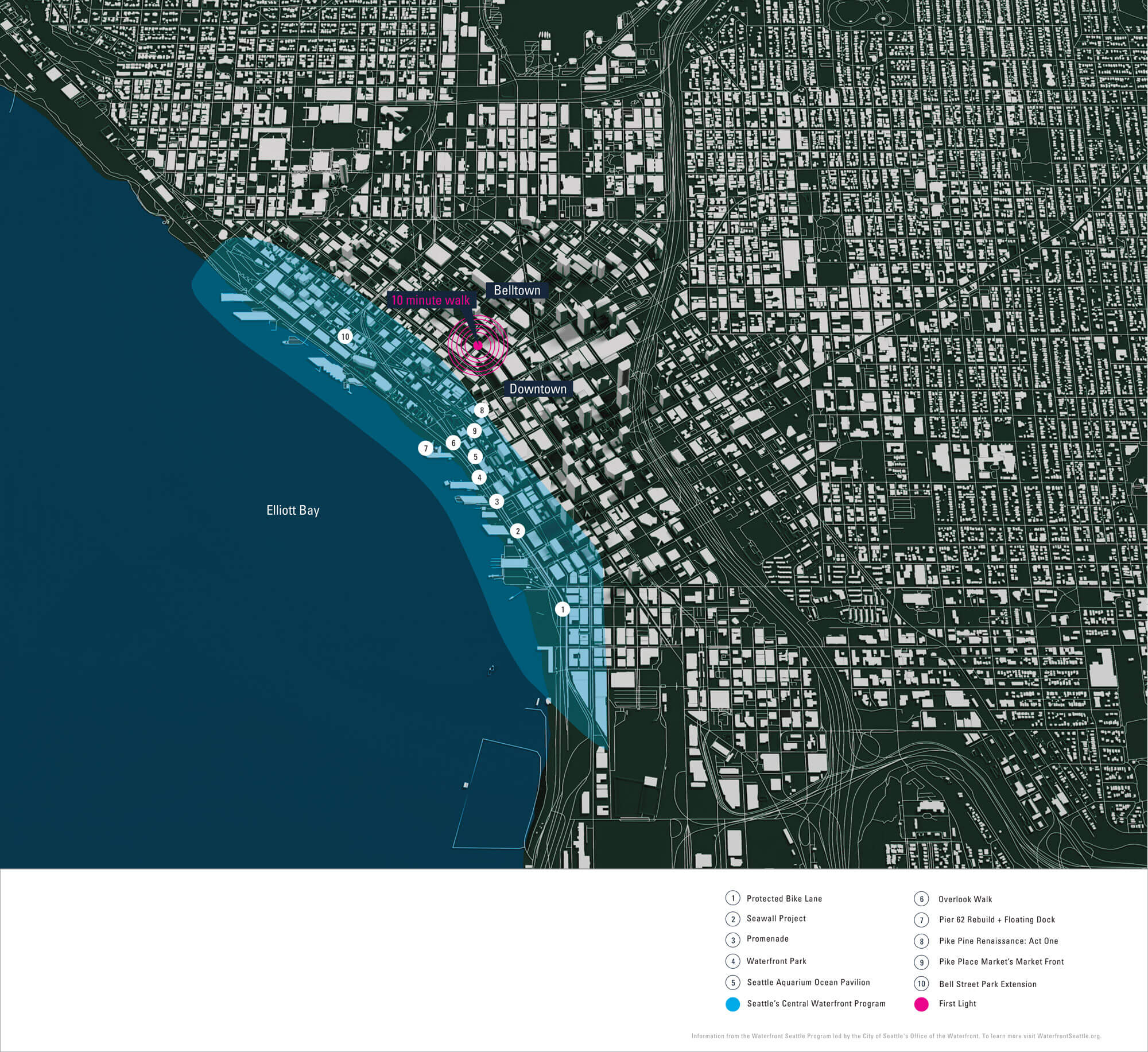 Only a 10 minute walk away, residents at First Light can enjoy the natural beauty, amenities, retail and mobility that Seattle's new Central Waterfront has to offer. The Central Waterfront program hosts overlook views, public plazas, parks, play areas, bike paths, community gardens, and expansions to Seattle's Pike Place Market, the Seattle Aquarium and Pier 62. Improvements to nearby streets will increase from Seattle's Downtown core to the Waterfront.
The heart of Seattle's new Central Waterfront will be a vibrant engaging public realm, a new 'front porch' for the city, overlooking Elliott Bay, the islands and the mountains. The Core Project Area public realm, stretching 18 city blocks or over 2 miles, will be designed as a continuous promenade, and a series of places distributed along the promenade.