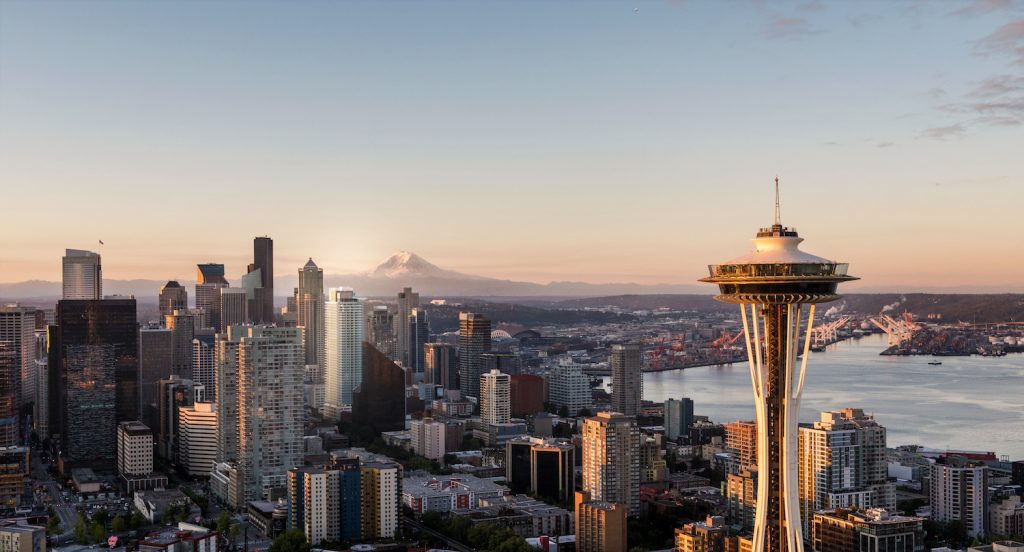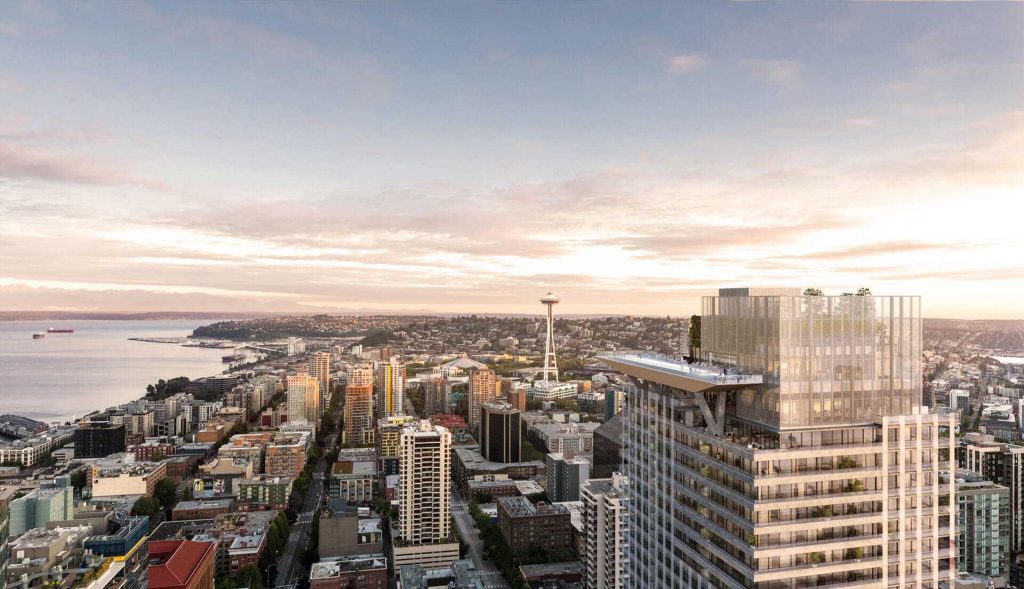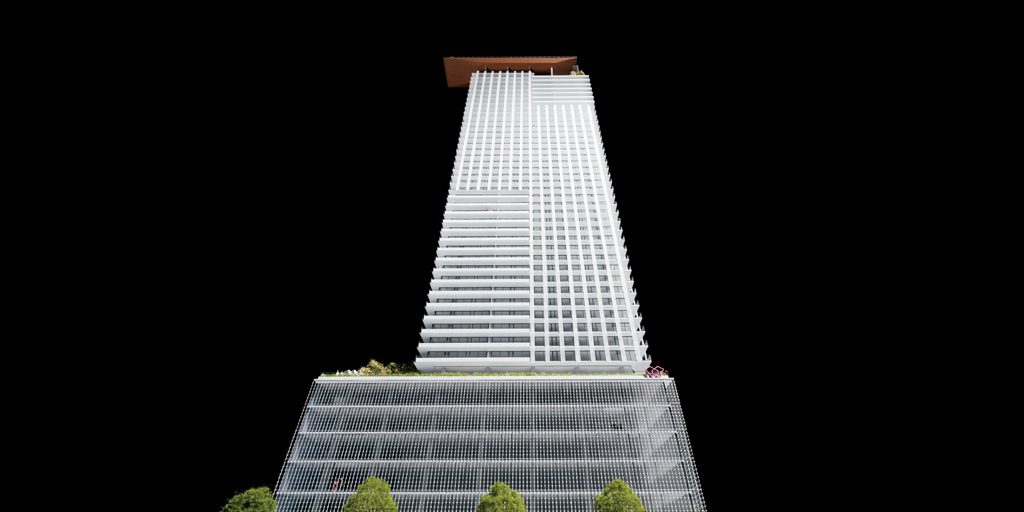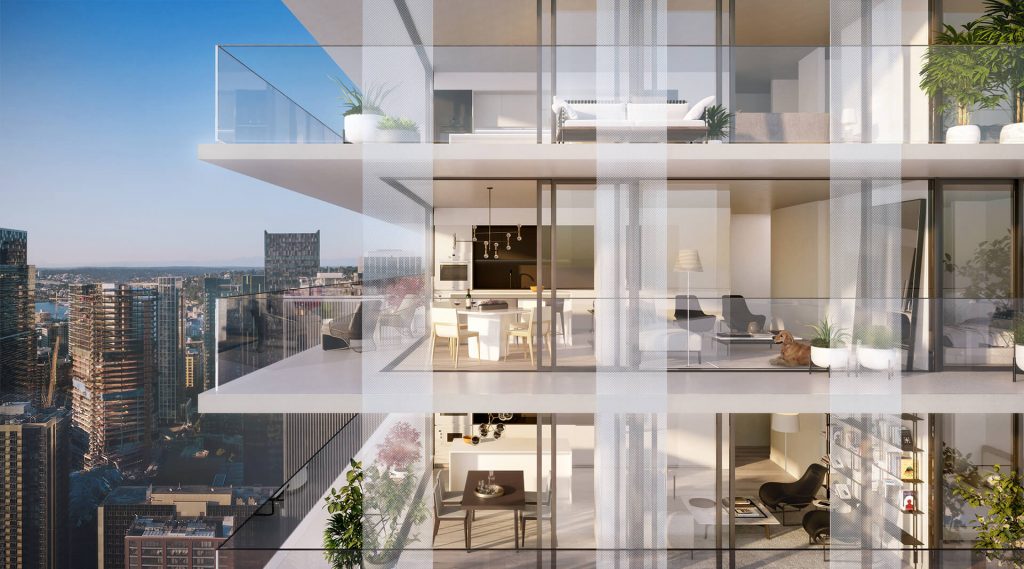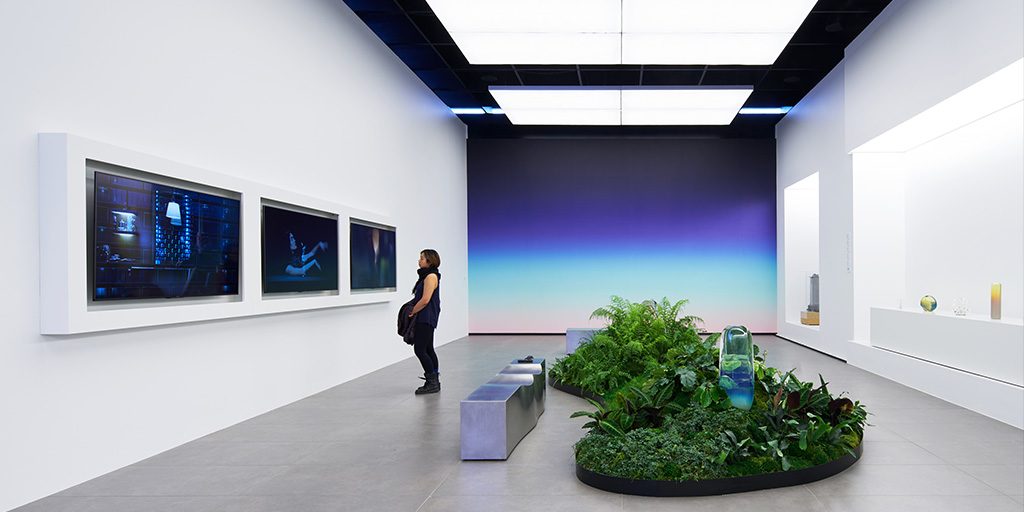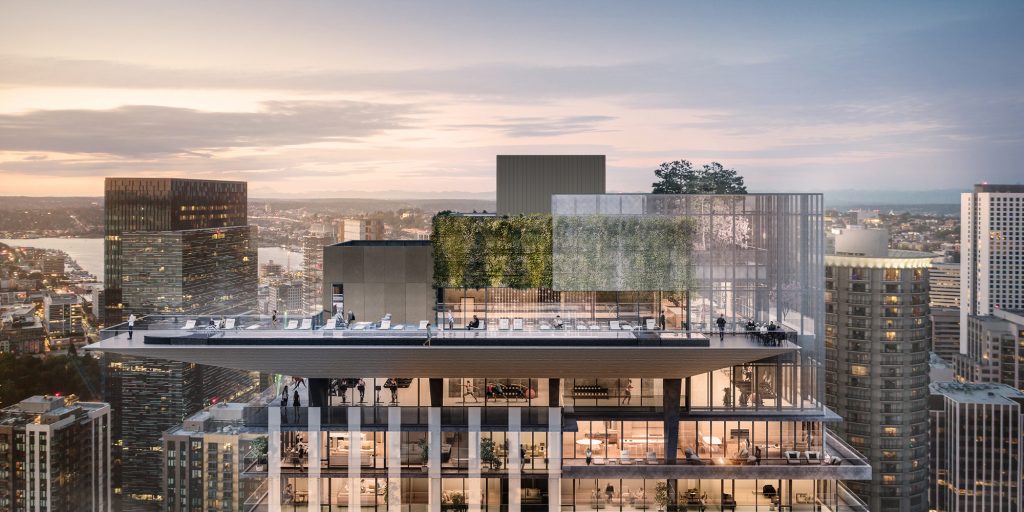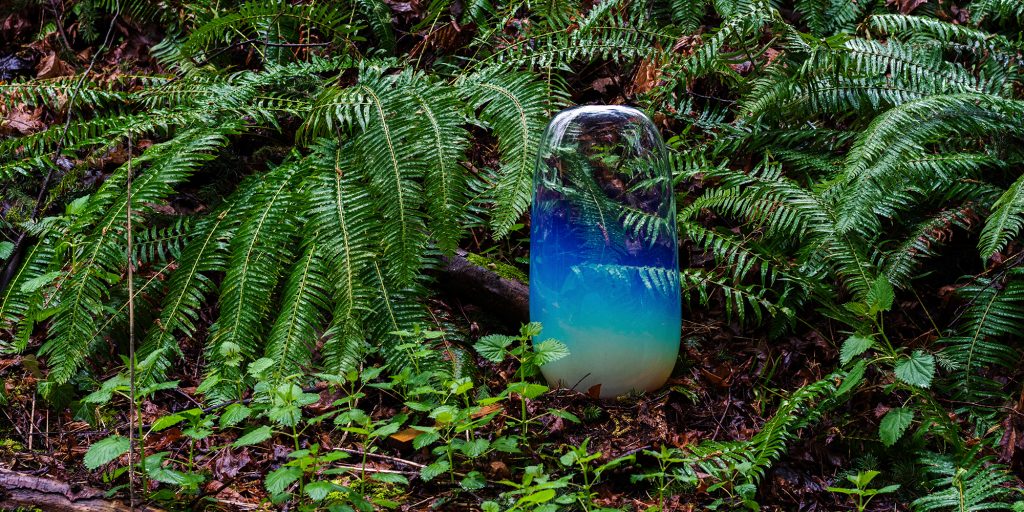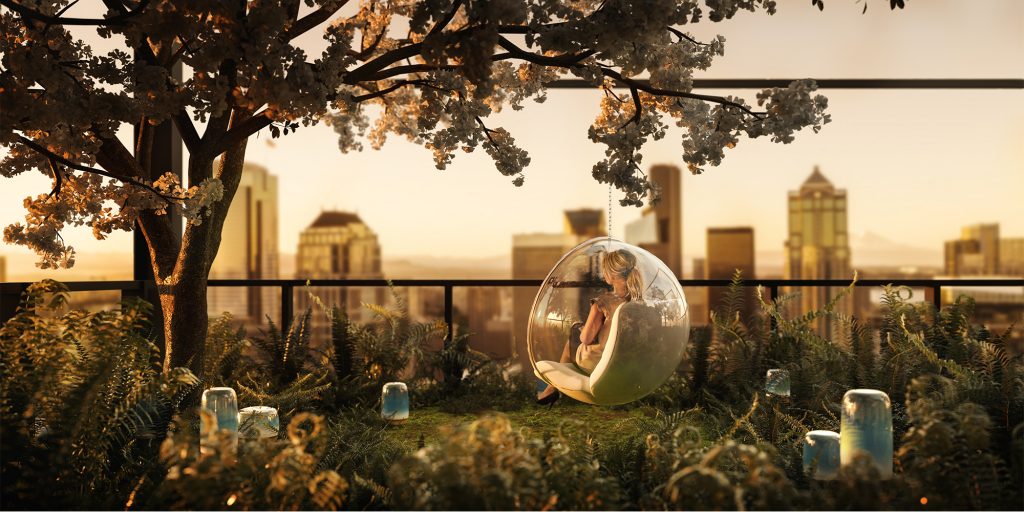 Films
A New Dawn
Westbank is excited to introduce First Light, a new residential tower coming soon to Seattle. Created with our long-time collaborator, architect James KM Cheng. First Light is an elegant tower that will add style and grace to the Seattle skyline – as well as a floating rooftop pool offering one of the best sunset-watching vantage points in the Pacific Northwest.
The Third Collaborator
The building's quiet, sophisticated lines also provide the perfect canvas for John Hogan, a Seattle-based artist who works predominantly in glass, who has created a collection of art works, inside First Light and out – including luminous glass veils that will cloak and enliven the building's podium and its high-floor amenity levels.
Moments
With First Light, John Hogan has been invited to use the canvas of the building to explore how light and glass can combine to create thousands of luminous sculptural moments throughout the project.
Register
First Light Condominiums and 'Light as a Common Thread' Exhibition